Transition Homes
Upon completion of a minimum of 6 months in residential treatment at Calo, many of our older teen students have a need to prepare for young adulthood and independent living. Our transition homes, which opened in the year 2020, provide this opportunity in two beautiful homes adjacent to Calo's residential campus. The transition homes are divided by gender, and each home has living space for eight emerging young adults and their canines.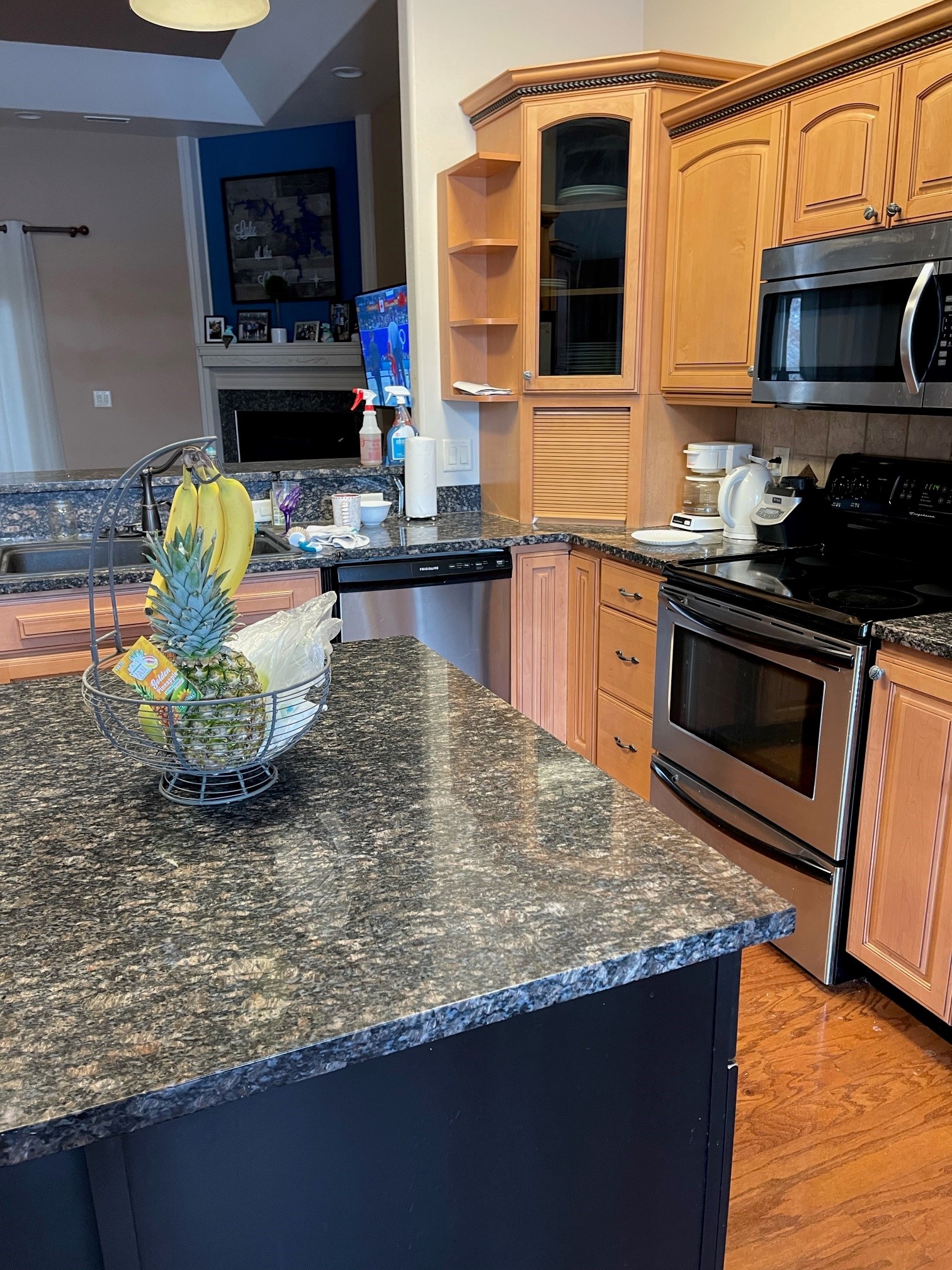 How Can I Get My Child Into The Transition Home?
Student must have been enrolled in one of the Calo Teen Programs (Teen Boy or Teen Girl program) for a minimum of 6 months, prior to being able to transition into the Transition Home Program.
Student must be practicing safe behaviors on a regular basis in order to be considered for the transition home.
Student must be between the age of 17.5 - 20 
Students will not be able to stay in the transition home, come their 21st birthday.